I am lost in a forest of the night in a lucid nation. I awake, feeling uprooted. I find myself in a country deluded by surfaces.
Dawn offers its mechanical chorus. If I peel off the bark of the night it reveals a stark, blank-eyed whiteness.
Nothing is apparent of the frenzy within.
There was a crucial dream. It came when my life was at a junction, at University. I had nurtured a childhood fantasy: to be a writer; more specifically, of comics.
Yet, since then, the world's sicknesses had been displayed to me. Dismayed, I thought I ought to lend my life to healing them.
Torn by the thorns of this dilemma I took myself away, to Paris. I sought answers in its galleries.
In one, I witnessed, as if in another universe, a film of Max Ernst's surrealist collage novel,
Une Semaine de Bonté
.
I am not sure whether this is the version I saw, but the Schoenberg soundtrack is entirely appropriate (thanks, Helen). Originally published as a book, it can be argued that this is an early example of a graphic novel, and has influenced later comics writers, for example Grant Morrison, in particular his
Doom Patrol
, as best exemplified by the story
The Painting That Ate Paris
.
Nothing could have seemed more shocking and disturbing. I was an intruder in another reality, feeling as one transported to ours from a foreign culture might feel.
I fell under its spell. Its alien logic, after a while, became as normal.
That night, under canvas on the hard ground of the Bois de Boulogne, I returned to my origin nation.
There, in a dust bowl, I met a famine-shrunken African boy: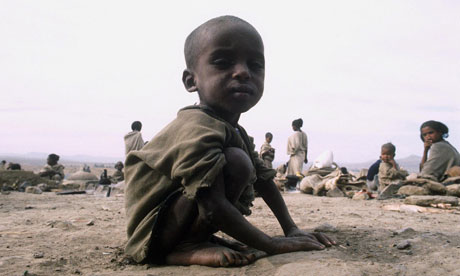 ...wrapped in torn pages from
Strange Tales
118.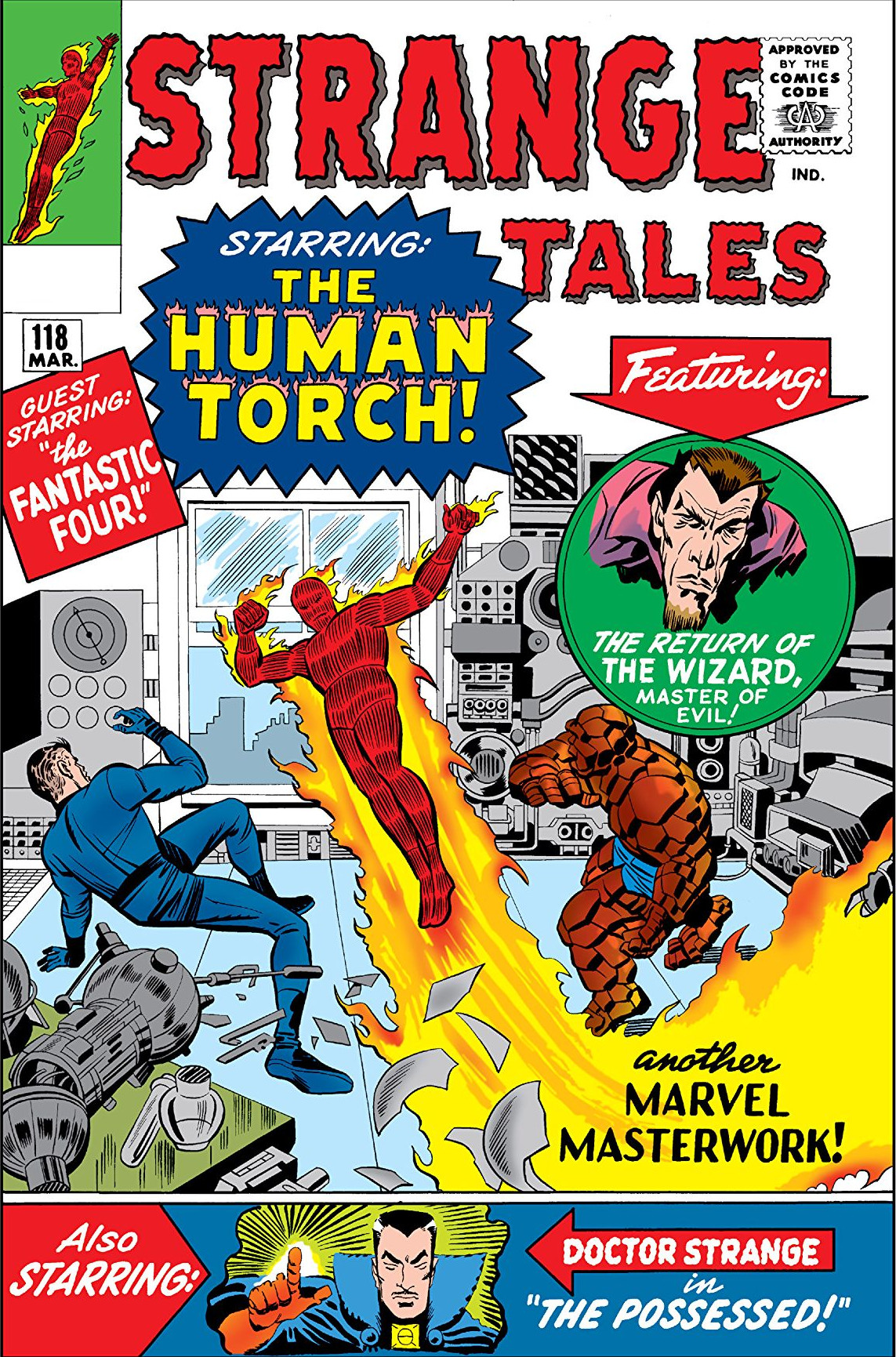 Stan Lee wrote both stories; Jack Kirby's dramatic pencils illustrated the first, where the Human Torch fought the Wizard with his anti-gravity discs. Steve Ditko's surreal line work on Dr Strange showed how, beneath surface reality, something sinister lurks.
This was the first Marvel comic I ever read, as potent as a first cigarette.
I woke, convinced that the message conveyed was that: if I were to write comics, then, should one child's life be changed for the better from reading one of my stories, it would be worth my while.
Eight years later I found myself writing for Marvel comics.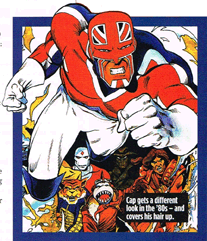 Taken from a recent issue of SFX magazine, containing an article on Captain Britain, including my stint on the title.
Nowadays I find myself writing prosaic tips for combating climate change.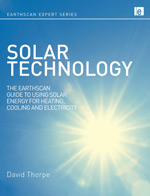 Yet nightly, I still bathe in the radiation from hidden worlds.
Max Ernst's Europe After The Rain
I plan to lose myself in those forests soon.